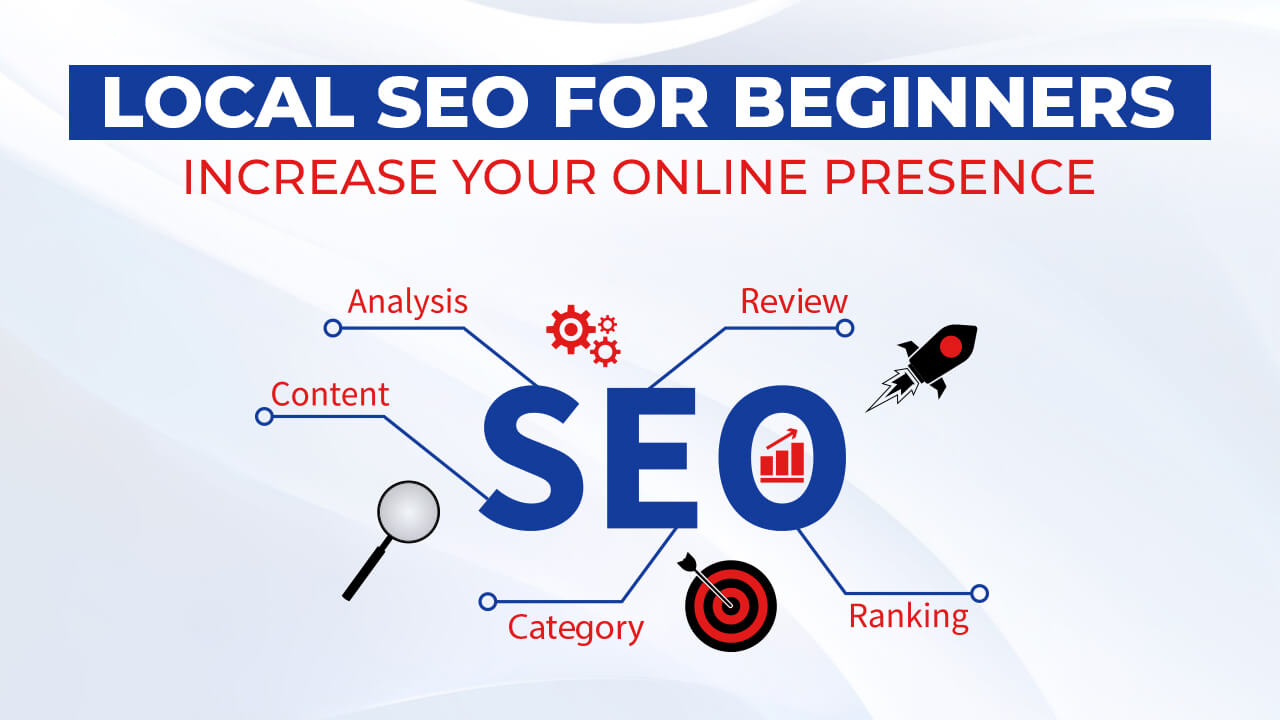 Small businesses can significantly get benefits from local searches.
46% of all searches of Google searches are for local information accounts. You may lose out on potential clients from your neighbourhood who are prepared to shop from you. In short, if you want your company to remain relevant, local SEO is essential.
Local search engine optimization, as opposed to generic SEO, demands a methodical and targeted approach.
We created this comprehensive guide to help local SEO experts better comprehend the current local search landscape.
Local SEO: What is it?
A subset of SEO called local search engine optimization, is mainly focusing on making a website more visible in local search results.
These steps include the development of localised content, on-page adjustments, links and so on.
Using local terms or keywords will help you appear in front of users who are looking for a service or product in your neighbourhood or town.
Why is local SEO important?
According to a recent Milestone survey, 69% of website traffic is local and organic which ultimately gives your business plenty of opportunities to get discovered provided you know what to do.
Furthermore, Google reports that mobile queries for 'where to buy' and 'near me' keywords have surged by more than 200% in the last two years!
How does local SEO benefits businesses?
Local SEO can assist your company to climb Google's search ranks and attract customers who are looking for your service.
You can also utilise Google My Business (formerly known as Google Business Profile - GBP ), which is a directory that allows you to display business information on Google Maps and local searches.
5 Techniques To Boost Local SEO:
1. Interact on social media and post to Google My Business.
Google puts more value than ever before on social network material.
Sharing your stunning Google My Business page on social media can better integrate search and social media.
2. Monitor the Google Business Profiles of Your Rivals
The questions and answers tool on Google Business Profile (GBP) is a fantastic feature that can work wonders for expanding new businesses.
It can assist in winning over customers who are ordinarily on the fence if you use it effectively for your own business.
3. Modify A Google Product Listing To Get More Visibility
Businesses with GBP (Google business profile) can upload information about the things they sell using Google. Potential buyers can access this in the search results on both desktop and mobile devices.
In Maps, the listings are displayed in a carousel manner, while in Search, they are displayed in both a carousel and under the Products tab.
Users of both forms can phone or visit the website by clicking on the product cards for further information.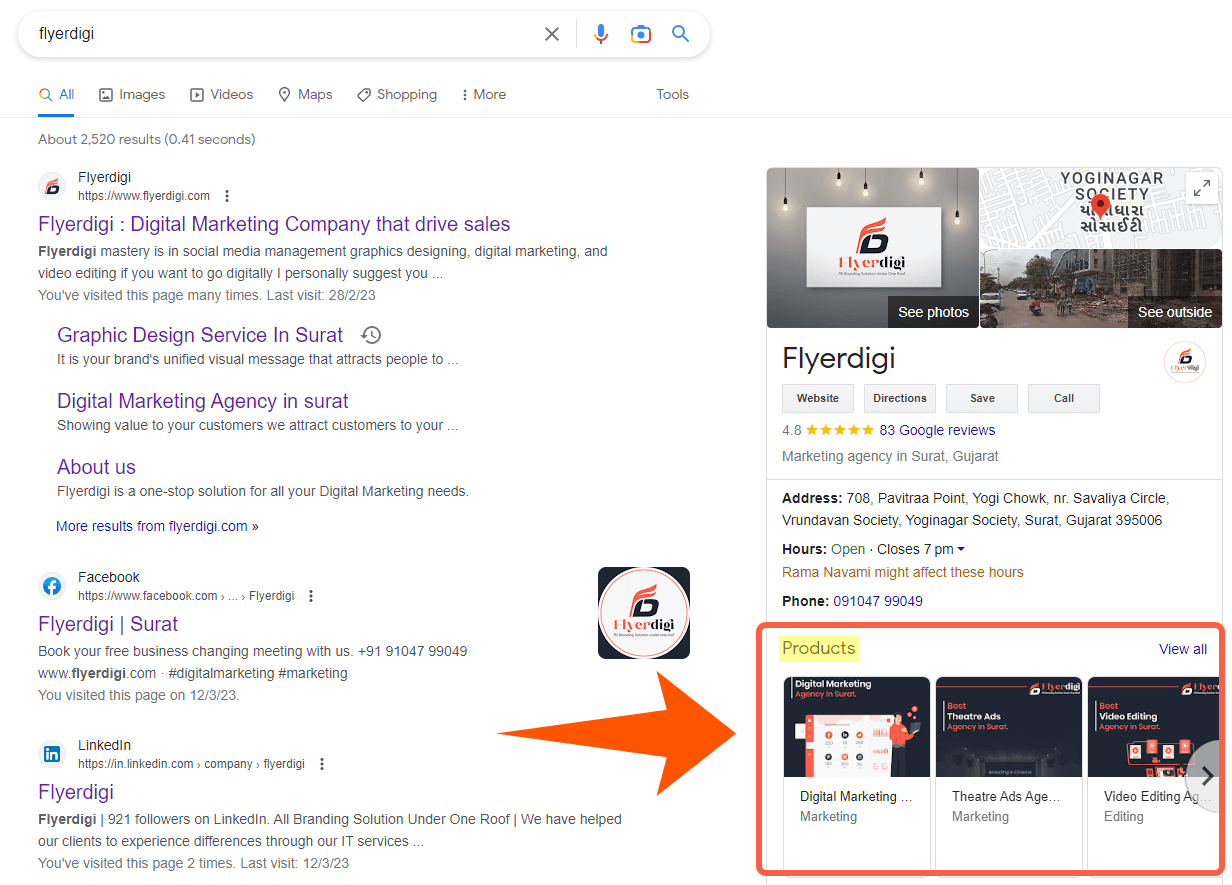 4. Use Business Messages on Google While You Can
The Google Business Profile may have features that let companies communicate with customers directly.
When turned on, GBP will show a Message button, which customers may click to begin a direct message with the company.
Google may disable the messaging feature on your account if you don't. Google Search and Maps may also display your response times.
5. Carry out a local SEO audit.
It may be tempting to press the brakes once you've mastered the essentials. Yet SEO is a continuous, logical process.
It helps to do a thorough audit to determine where your website stands and what needs to be improved in order to reach your objectives rather than stopping there or just making adjustments and seeing what sticks.
Local SEO can help you increase the visibility of your business.
Local SEO is an essential component for small businesses on Google.
Whether you have a storefront or service area, local SEO will assist your audience find you when they search online. If you are looking for any kind of services regarding SEO then connect with us. Flyerdigi is a well-known firm in Surat, specializing in Digital marketing and SEO Service in surat. Contact us to know more.